Trusts & Foundations – 7 November 2019
Practical workshop dealing with the Legal aspects of Trusts & Foundations as well as the Tax & Accounting aspects. The session will also deal with Trust Administration
Seminar Description
Practical workshop dealing with the Legal aspects of Trusts & Foundations as well as the Tax & Accounting aspects. The session will also deal with Trust Administration
CPE
Qualifies for 3 CPE CORE hours under the core competency area.
Course Fee
The course fee is €45.00 Members €50.00 Non Members . The fee covers course participation, coffee break and access to event resources. A receipt will be issued to all participants.
Parking Facilities
Participants are advised to make use of the venue's car park. Parking space in the car park is available on a first come, first served basis. Parking is also available close to the venue.
Events Resources
Participants will receive the event resources by email.
Additional Information
For more information, kindly use the following communication mediums:
08.45 Registration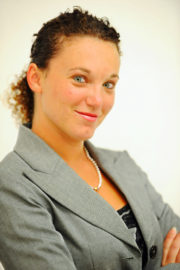 09.00 Legal Aspects of Trusts & Foundations – Dr. Liana Micallef
We will explore the Trust and Trustees Act and going into any other legal connotations with respect to such arrangements.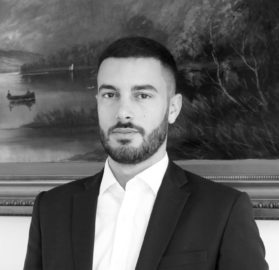 10.00 Tax & Accounting- Mr. Orlando Falzon
High level overview of the typical Trust accounting and tax issues that one needs to be aware of.
11.00 Coffee Break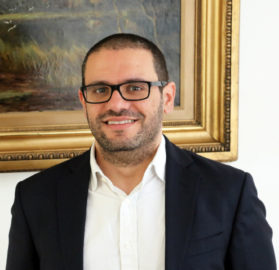 11.15  Trust Administration- Mr. Patrick Spiteri
Practical session on administration, with practical examples on issues that will present themselves.
12.15 Questions and Conclusion
About Speaker